The *NEW* Universal Pike Palette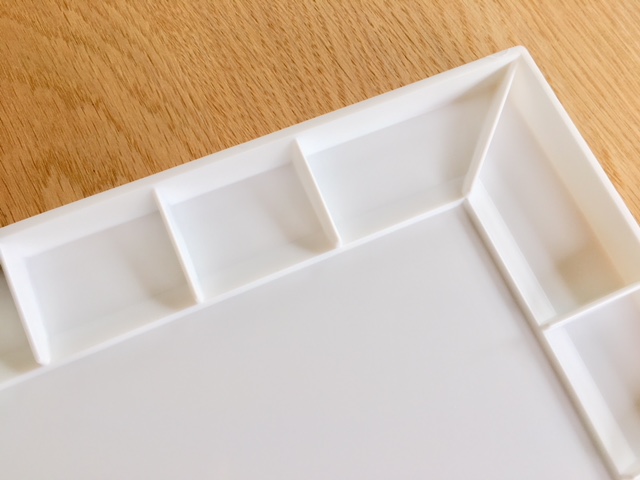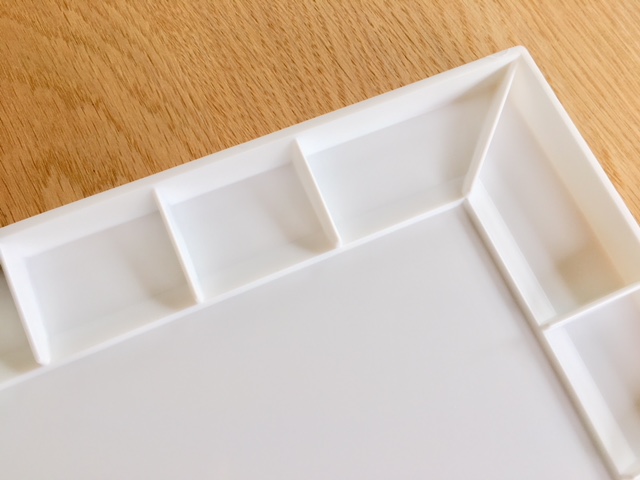 sale
The *NEW* Universal Pike Palette
Now approved for OIL PAINTS!
We've offered one of the world's best palettes to watercolor artists for almost 50 years, and we're so happy to finally include our oil painting friends!
Watercolor and Oil artists unite!
Constructed of ABS plastic: This super tough, stain resistant palette is safe for all typical paints and paint thinners (even turpentine!)
1 1/2 Inch Wells: We find this is the most popular size but if you fancy a larger well, check out our Big Well Palette.
Wash dam: The patented "wash dam" keeps your paints separate from your mixing area.
Stay-wet: The lid will keep your paints from drying out.
Portable: Our palette's lid is great for taking your palette on the go, and it also doubles as another mixing area.
Don't be fooled by copycats… The Pike Palette is the only unbreakable, most stain resistant plastic art palette on the market.
*We've tested this new palette extensively, and although we find it virtually indestructible we do not recommend using gasoline, kerosene, or other industrial solvents.